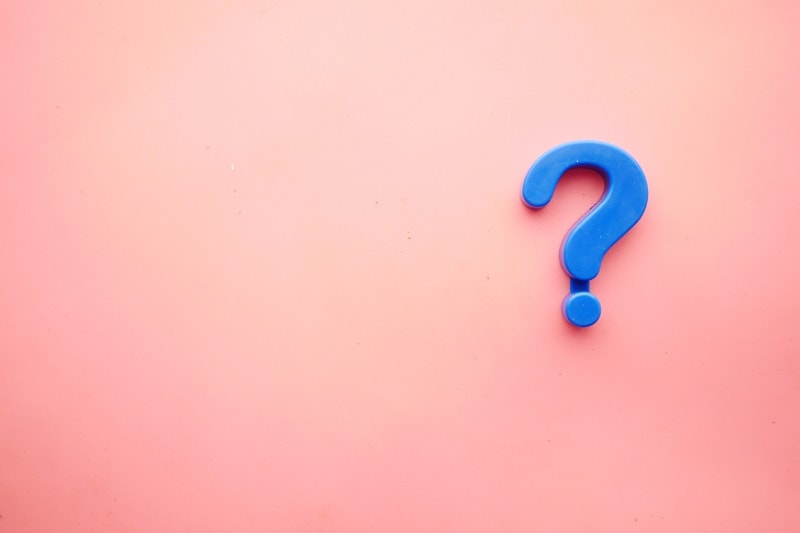 Choosing an orthodontist can be tricky, it is hard to know what to look for and which office will best suit your lifestyle and oral health needs. With any service, we understand you want the best treatment available at the best price. To help you in your search for the right one, we've made a list of things to consider when selecting your orthodontist!
What Is an Orthodontist?
An orthodontist is a dental specialist trained in the prevention, diagnosis, and treatment of dental and facial growth and development. If you are wanting a straight and healthy smile, but need your teeth or jaw properly aligned, an orthodontist is who you want to see!
Orthodontists graduate from dental school and go on to further study in the field of orthodontics. After completing their education, they undergo a two-to-three-year residency program before earning the right to call themselves orthodontists.
When Is the Right Time to Visit an Orthodontist?
Orthodontists treat patients of all ages from children, teenagers, and adults so it is never too late to seek treatment.
The American Association of Orthodontists, or AAO, recommends children have their first orthodontic evaluation around the age of 7. During this stage of growth, it is important to ensure that their jaw and teeth are growing properly.
Orthodontists are trained to detect subtle problems with your teeth, jaw, and bite. Their expert training allows them to monitor and correct any problems as they occur. We recommend early treatment to prevent problems from becoming more serious if left untreated.
If you have some concerns about the appearance of your smile, questions about the alignment of your teeth or bite, or begin to experience jaw problems, it may be time to schedule an appointment with an orthodontist.
If you see a dentist regularly, you may wonder if it is necessary to see an orthodontist as well. Though your dentist may offer orthodontic treatment, they do not have the same level of education or experience in orthodontic treatment as an orthodontist would have.
If your dentist is not an orthodontist but claims to provide treatment, please seek a second opinion with a certified AAO orthodontist who specializes in the diagnosis, prevention, and treatment of orthodontic problems. By selecting a licensed orthodontist associated with the AAO, you can rest assured they are up to date on the newest and most effective treatments and procedures.
Consider Education & Experience
When selecting an orthodontist, be sure to review their educational background, where they went to school, what accreditations they may have, and if they are connected to any associations or organizations within their field. Experience and education play an important part in providing patients with quality care.
Schedule A Consultation
Many orthodontists offer a free consultation for first-time appointments, which can be helpful if you plan to visit a few before picking the right one. Consultations are a great way for you to meet the staff, orthodontist, and get a feel for the quality of the office.
Pay attention to the look and feel of the office. Search for an office that is clean and modern with passionate and welcoming staff.
Ask about treatment options, any products they sell, and compare the length of potential treatment plans to their respective costs.
Review The Practice
In today's digital age, it is easy to get a feel for a spot with a quick search online. We recommend checking out the practice's website and reading through patient reviews and testimonials. By reading reviews, you can get a picture of what each orthodontist may be like.
The website can be a great place to learn more about your potential orthodontist and staff as well as provide further insight into the practice. When reviewing their website, pay attention to the services offered but also how well professional the site looks. Their website may also show awards, certifications, business ratings, and before-and-after pictures of patients.
Cost
The cost of orthodontic treatment can vary depending on the patient's condition, individual needs, and recommended plan. Orthodontic treatment can be expensive, so it is important to ask whether the office accepts your insurance or if they offer any payment plans.
Questions To Ask Yourself
If you think you've found the one, be sure to ask yourself these questions in mind when making your decision.
Orthodontic treatment can take time, sometimes even years to complete with frequent checks to monitor progress. Since you will be visiting the office regularly, consider the location of the office to your home or place of work. Consider the office hours as well, many orthodontists offer evening and weekend hours to make it easier for patients to schedule appointments between work or school.
Your smile is worth the investment, why would you trust anyone other than a qualified specialist. Choosing an orthodontist shouldn't be a rushed decision. We recommend checking out a few offices to get an idea of what will be best for you. For more information on what to look for in an orthodontist and how we can help you or to request a consultation, contact Hansen Orthodontics today.