Your First Visit
We always welcome new patients!
We know visiting an orthodontist for the first time can make some nervous. Not only do you have paperwork to fill out and insurance to sort out, but it can also be a big step to begin orthodontic treatment.
Because of this, we work hard to offer our patients a welcoming and comfortable office. We also have a wonderful team dedicated to helping you and giving you a good visit every time that you step through our doors.
Before you come in, don't hesitate to ask any of our team members any questions or voice your concerns. We want to make sure that you are comfortable before you even come into our office.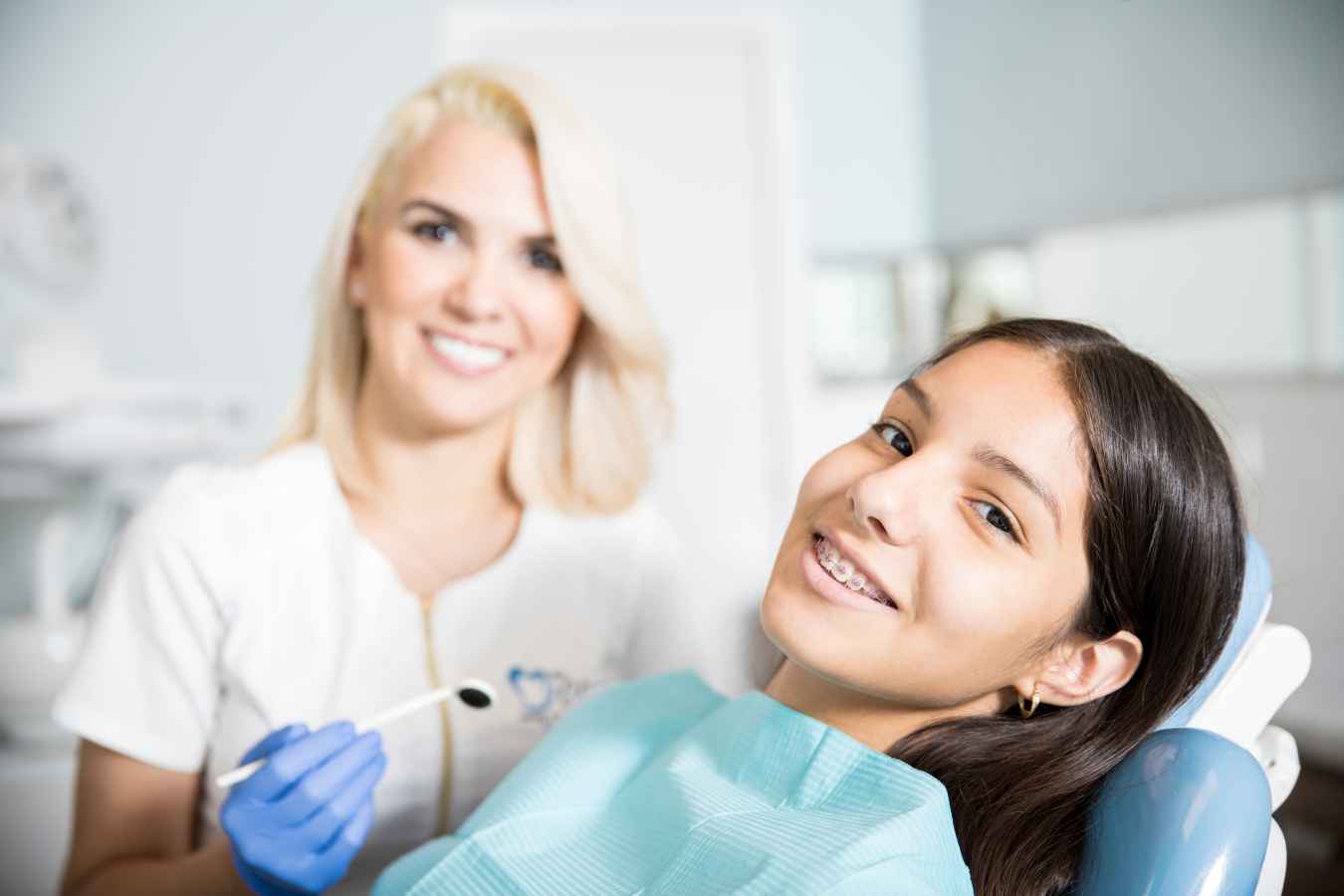 Patient Forms
Please take a moment to complete our new patient forms prior to your first appointment. We look forward to seeing you!
Financial Info
At Hansen Orthodontics, we believe that everyone deserves a beautiful, healthy smile. We understand that financial considerations can be an important factor in making healthcare decisions, so we strive to make orthodontic treatment accessible and affordable for every patient.
Flexible Payment Options
We offer a variety of payment options to meet your needs, including cash, check, and credit. We also offer in-house financing options with interest-free payment plans. This allows you to spread the cost of treatment over time, making it more manageable.
Insurance Information
Hansen Orthodontics accepts all insurance plans and participates with most insurance companies. We understand that navigating insurance claims can be confusing, so our dedicated team will assist you in understanding your coverage, verifying your benefits, and filing for insurance on your behalf. Our goal is to maximize your benefits and make the process as smooth as possible for you.
Orthodontic treatment is an investment in your overall health and confidence. At Hansen Orthodontics, we are committed to providing high-quality care that fits within your budget. If you have any questions about our financial policies or need assistance with insurance claims, don't hesitate to contact us. We're here to help you navigate the financial aspects of your treatment, so you can focus on achieving your perfect smile.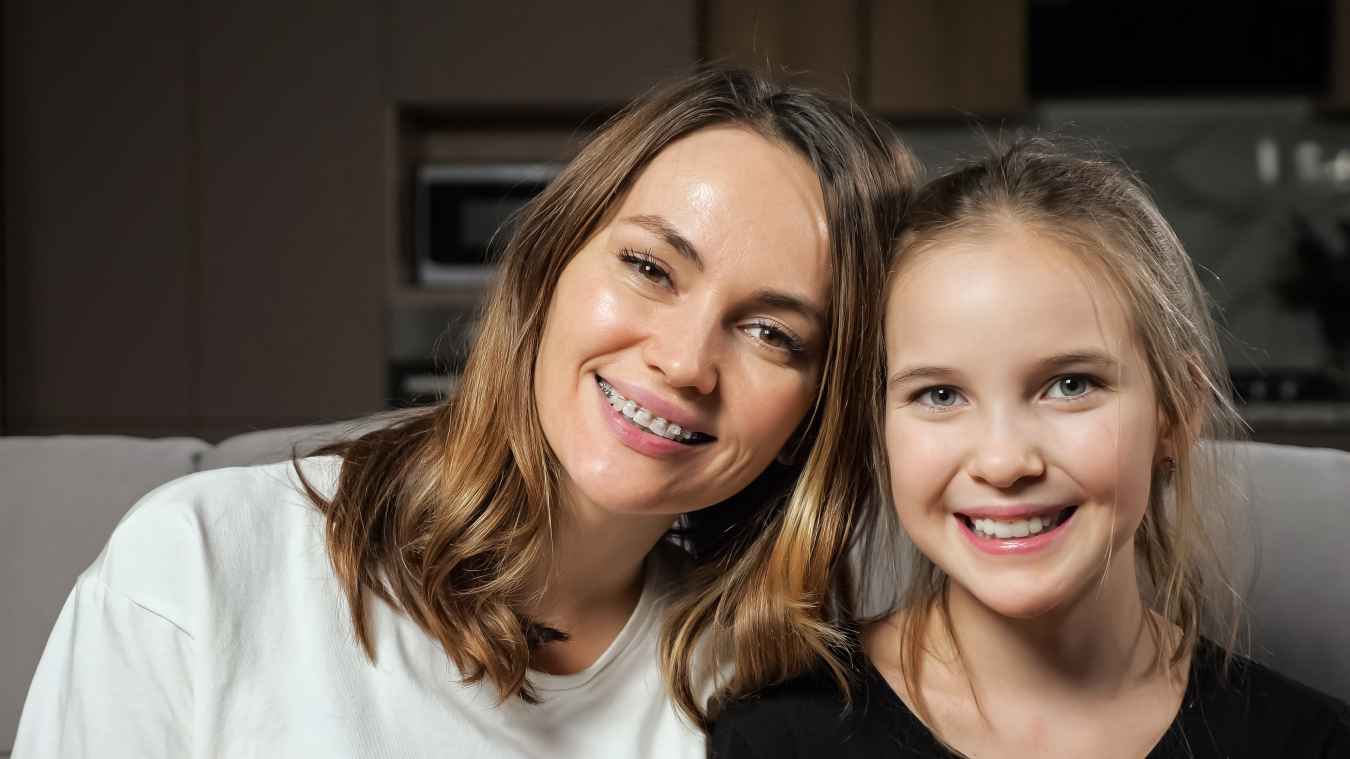 Make A Payment
We make payments simple. To log-in and pay your bill online, select your location below.