Welcome to Hansen Orthodontics!
At Hansen Orthodontics, Dr. Hansen combines years of orthodontic experience with the outstanding efforts of our entire team to provide excellent orthodontic results and smiles our patients are proud to show off. That is why so many patients place their trust in our practice for their orthodontic care.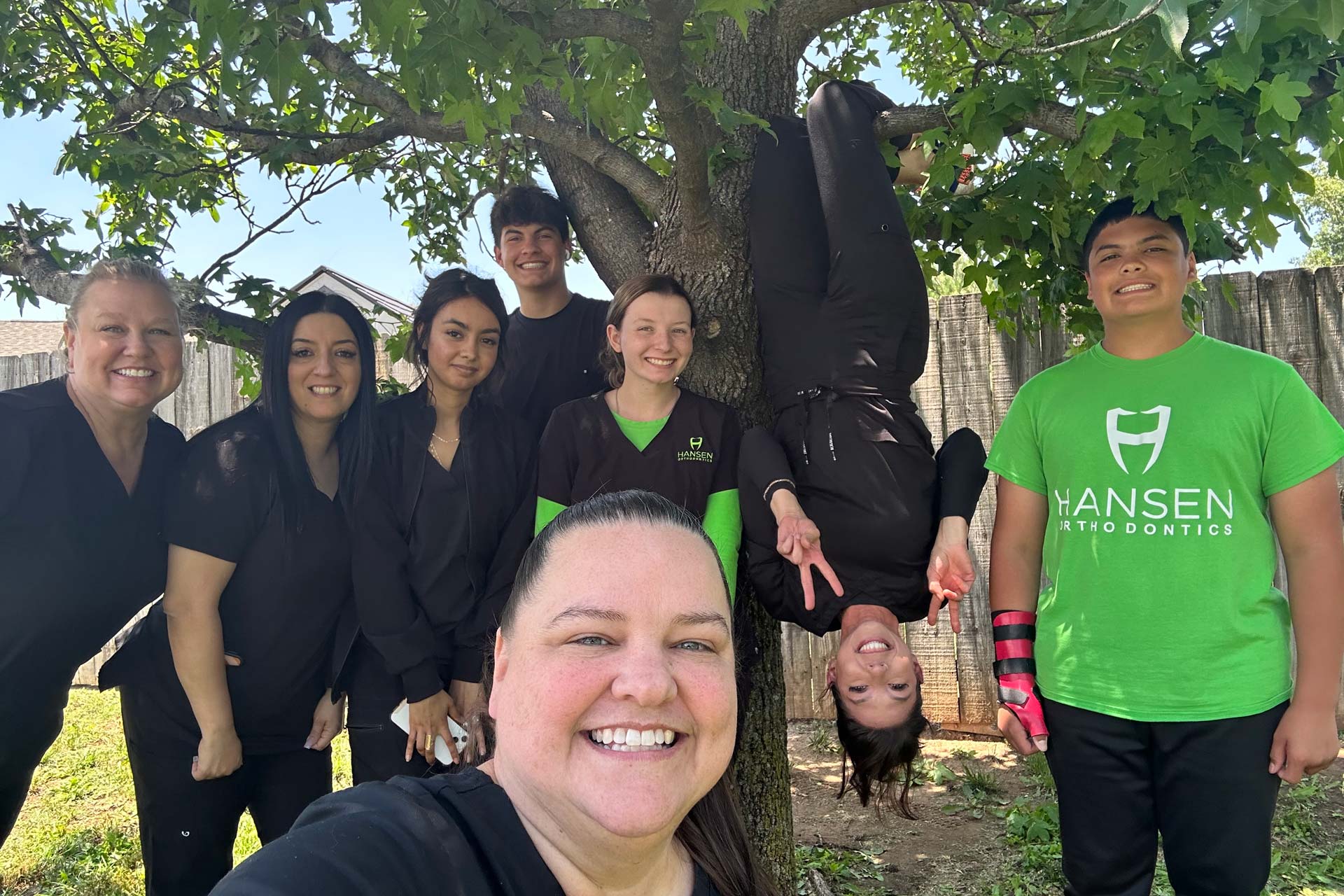 Dr. Hansen and our entire team enjoy getting to know all of our patients on a personal level. We take pride in developing unique, affordable orthodontic treatment plans for children, teens, and adults, working with you to determine your goals and the desired outcome of the treatment. The state-of-the-art treatments we provide combine the latest high-technology orthodontic techniques with traditional, proven orthodontic concepts.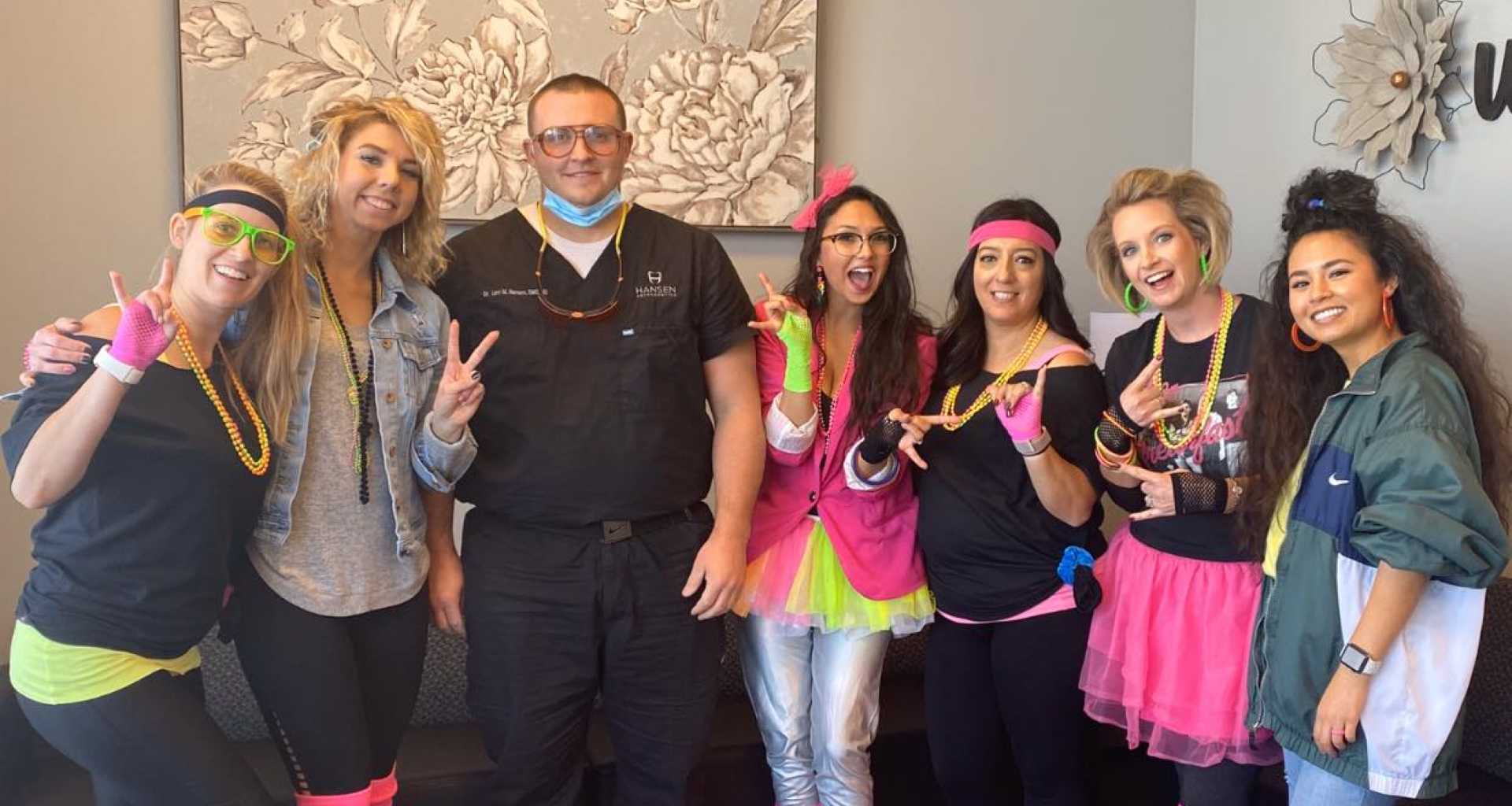 We are a family-oriented orthodontic practice providing numerous options to help achieve the best possible orthodontic results.
If you have been wanting to get that great smile you have always dreamed of, please contact our team for your free consultation. We are committed to giving patients in our communities fantastic smiles with the highest quality orthodontic results available.