Upgrading Your
Smile Is Easy
Ready to start your journey to a happier smile? Contact us today and we'll walk you through every step of the process.
Select affordable
monthly payment
Sit back, relax &
get started!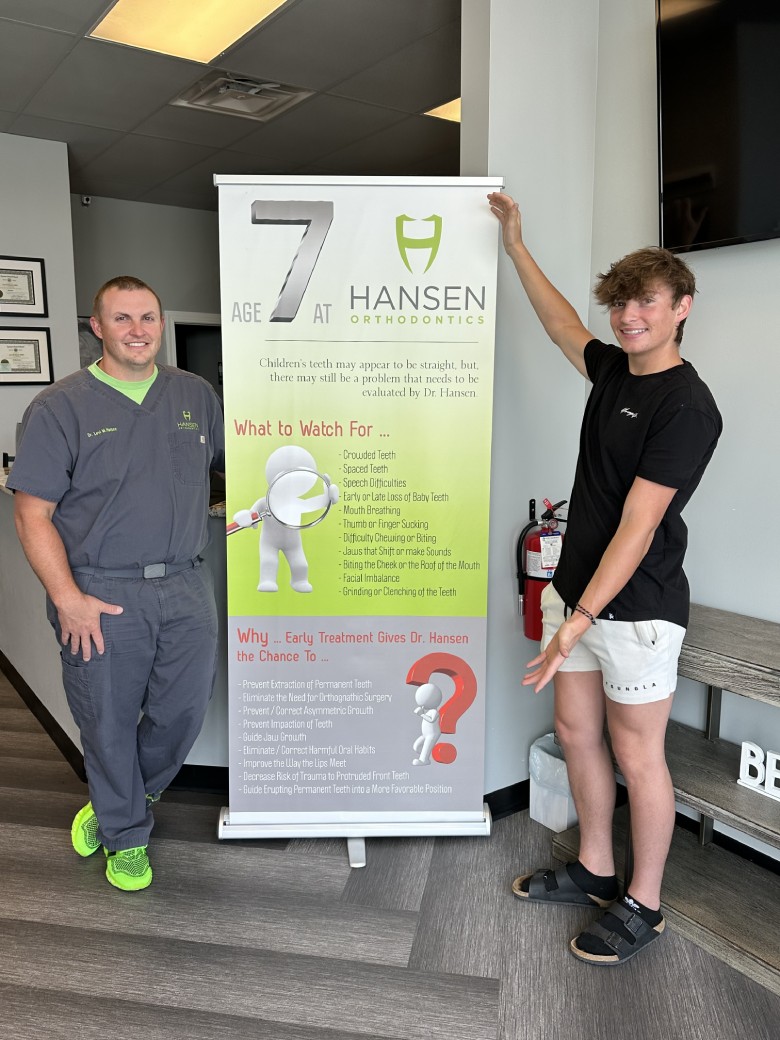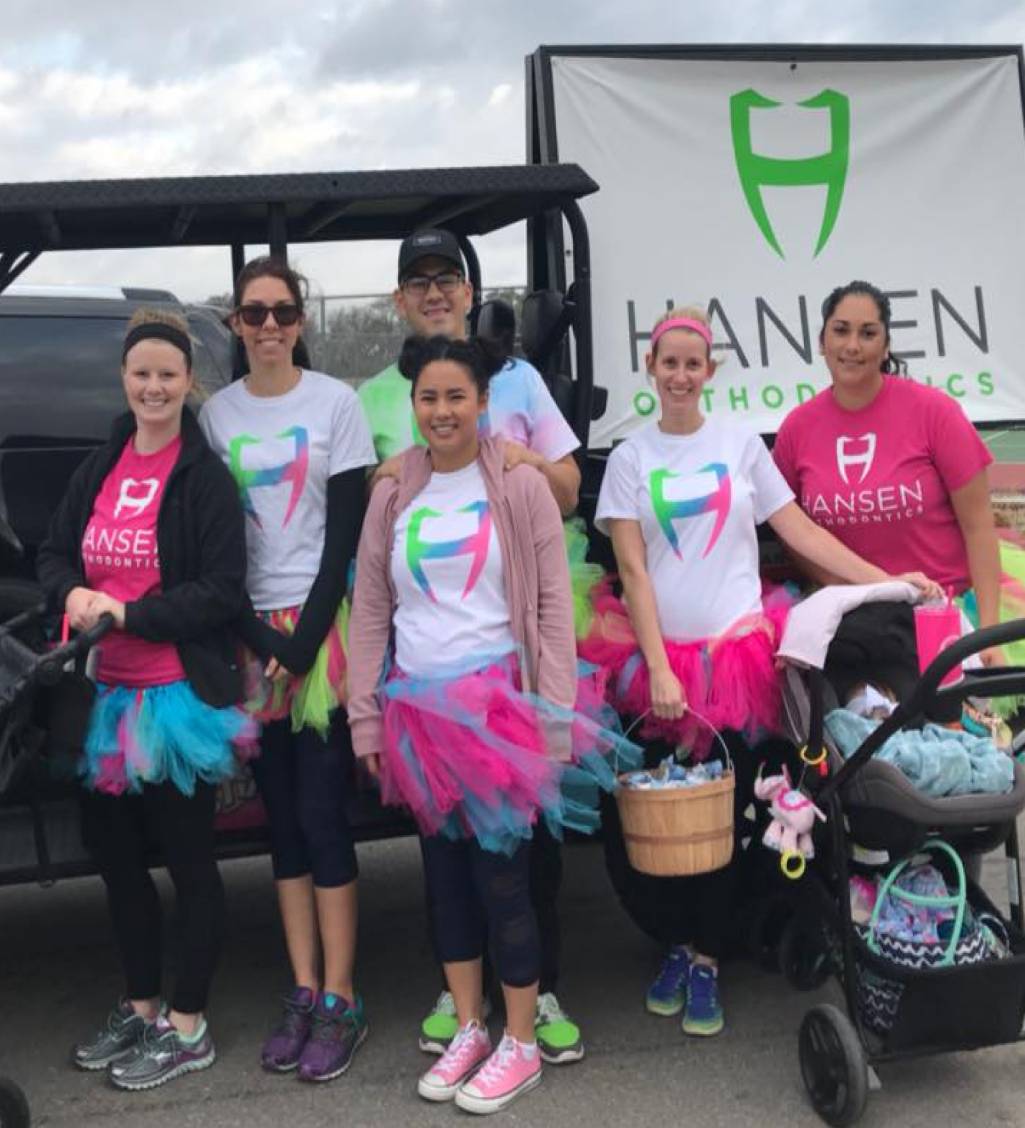 At Hansen Orthodontics, we combine years of experience with the outstanding efforts of our team to provide excellent results and happier, healthier smiles.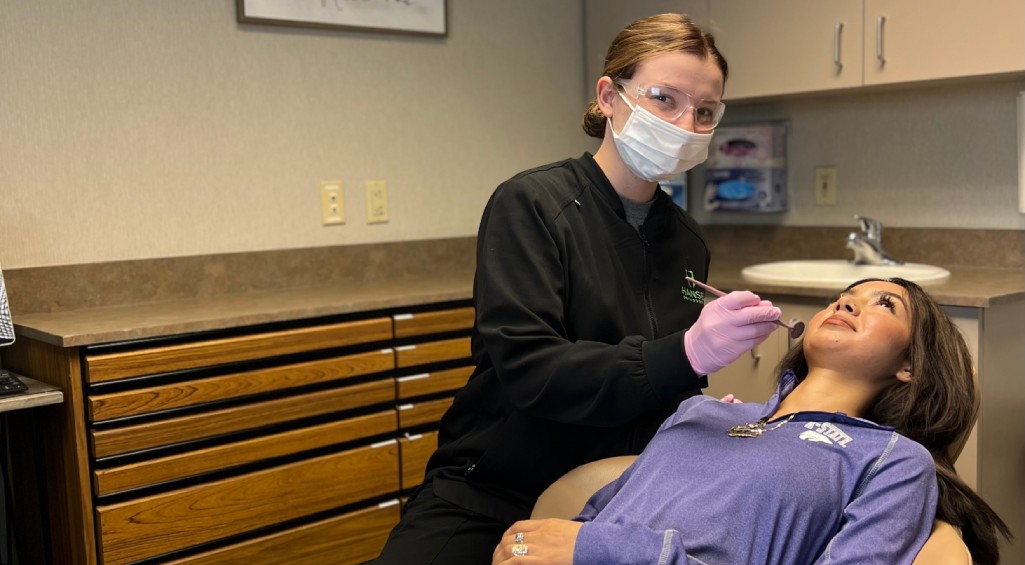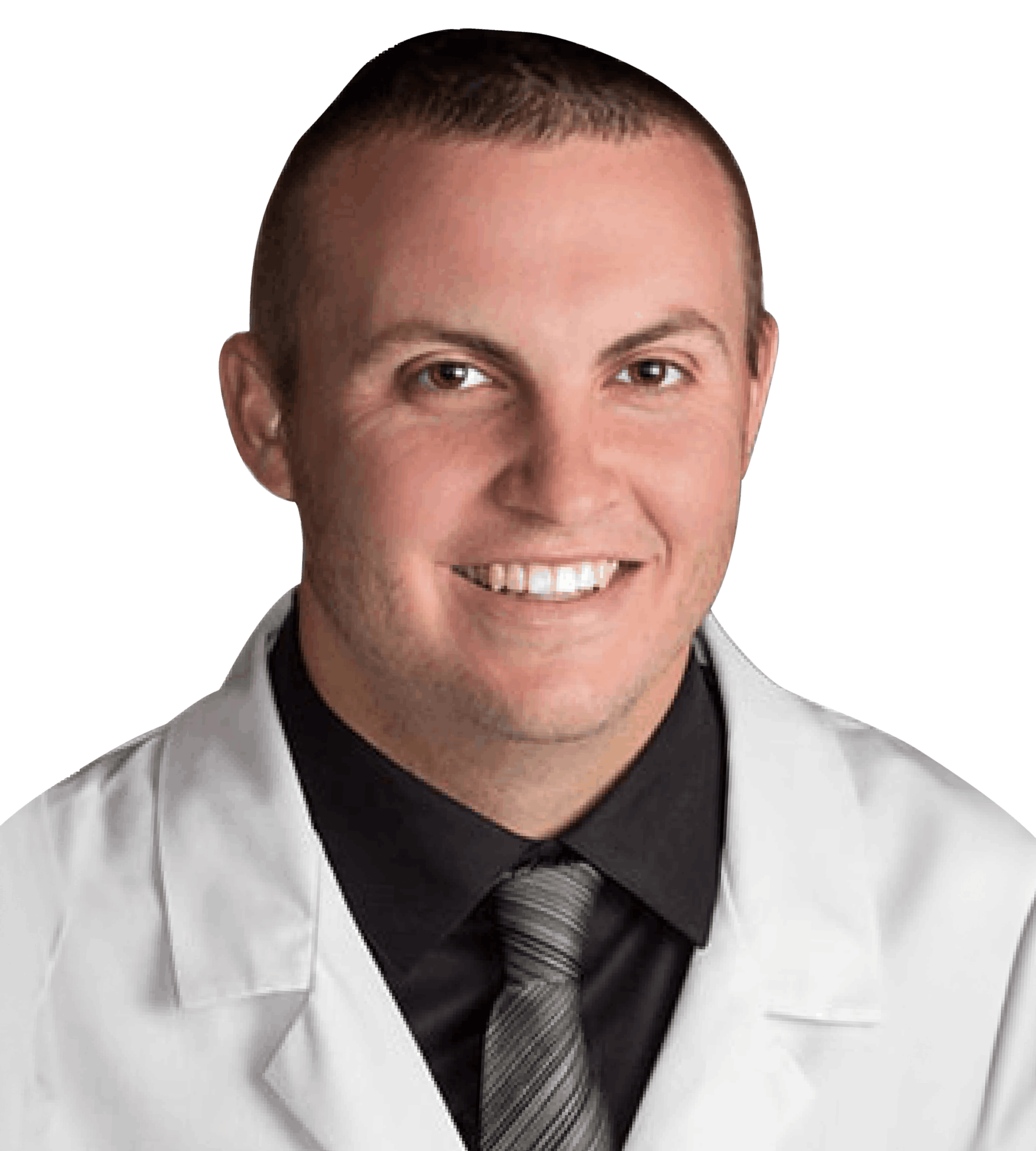 My patient care philosophy comes from a simple but recurring lesson from my parents: to always act with honesty and empathy. It is my belief that this approach to patient care cultivates a strong, healthy relationship with patients, their families, and the community.
We take pride in developing unique, affordable orthodontic treatment plans for children, teens, and adults, working with you to determine your goals and the desired outcome of the treatment. We offer solutions to fit any lifestyle.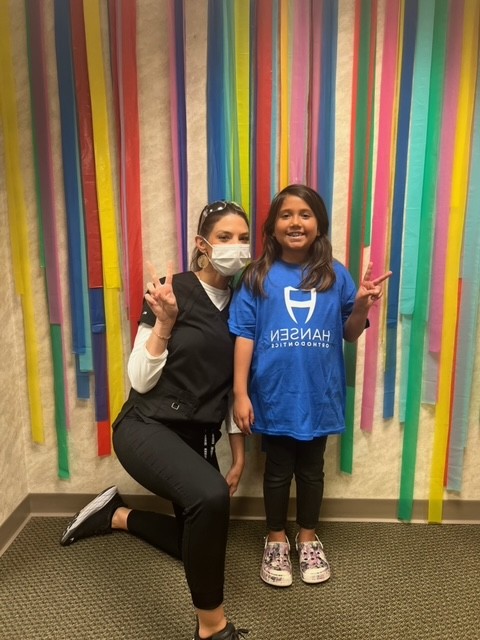 We recommend that all children visit an orthodontist for an evaluation around the age of seven.
We know how important a beautiful smile is to your teen, so we offer both fun and attractive options.
Achieving a happy, healthy smile is important at any age, and we offer affordable treatments to help.
The state-of-the-art treatments we provide combine the latest high-technology orthodontic techniques with traditional, proven orthodontic concepts.
Today's braces are lighter and more comfortable and are designed to fit seamlessly with your lifestyle. We offer a variety of braces options to fit your needs and goals!
Looking for a way to achieve the perfect smile without the noticeable look of braces? Now, patients can transform their smiles with Invisalign.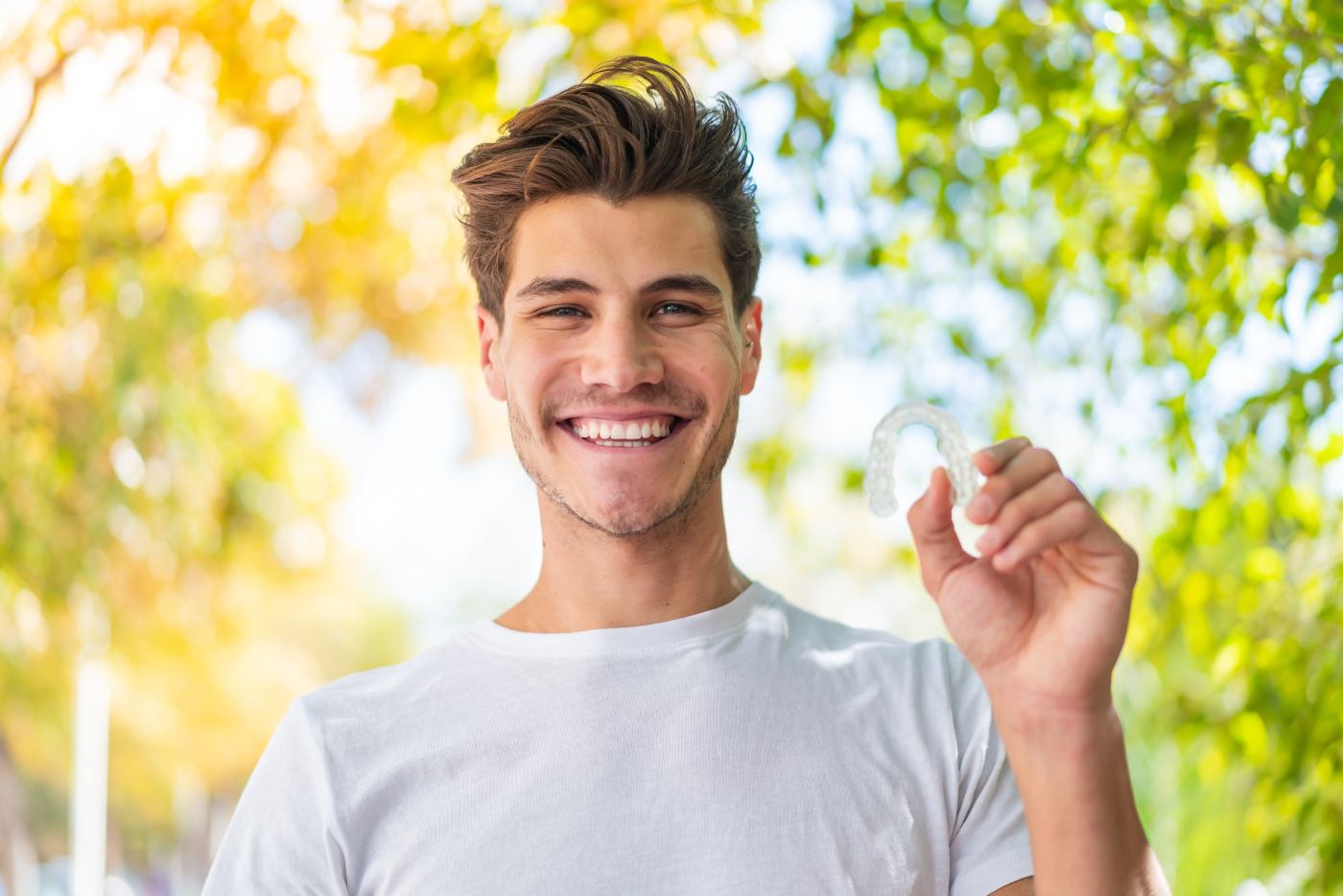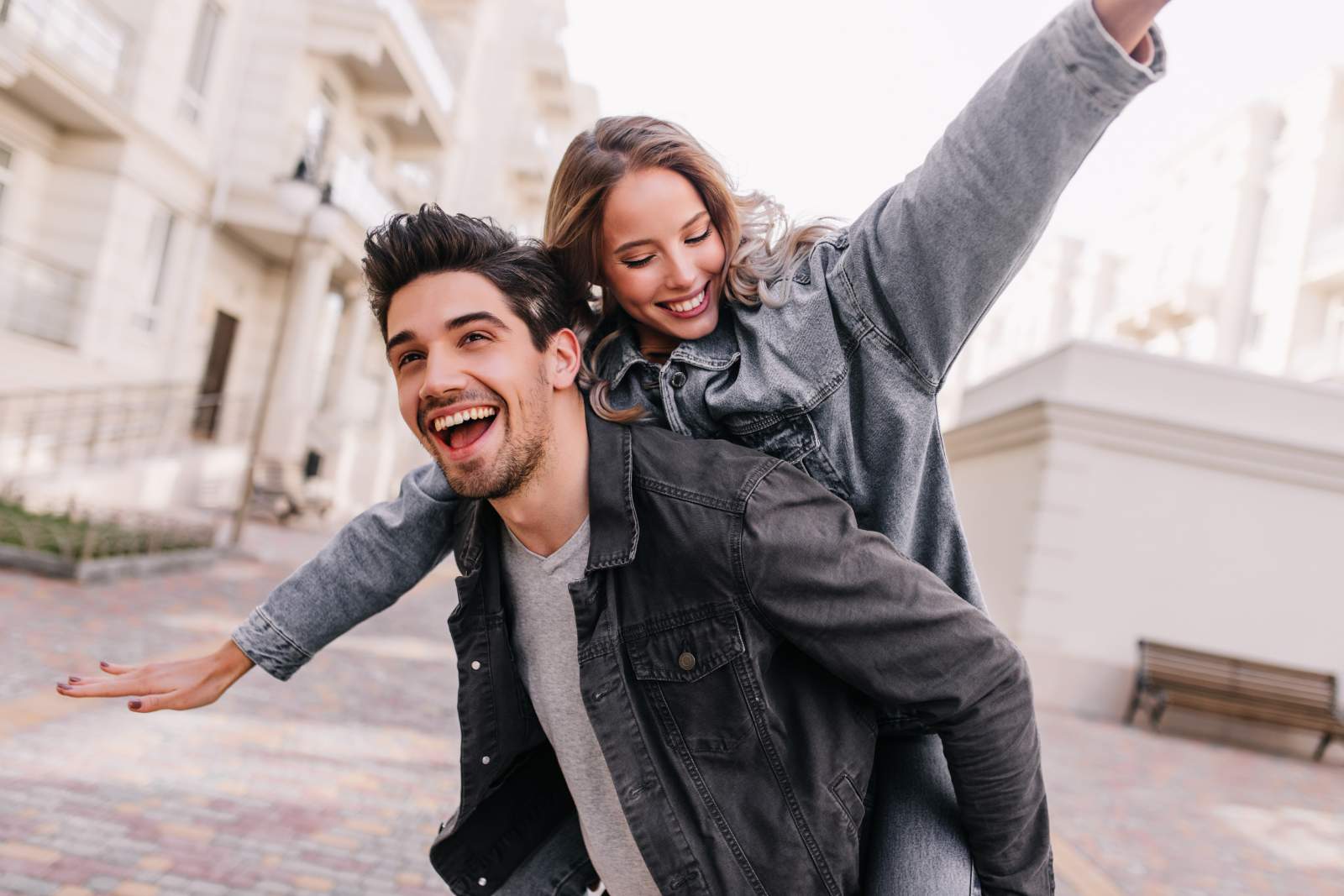 We take a comprehensive approach to your treatment and ensure that our plan is 100% customized to you and your specific needs.