At Hansen Orthodontics, we combine years of experience with the outstanding efforts of our team to provide excellent results and happier, healthier smiles.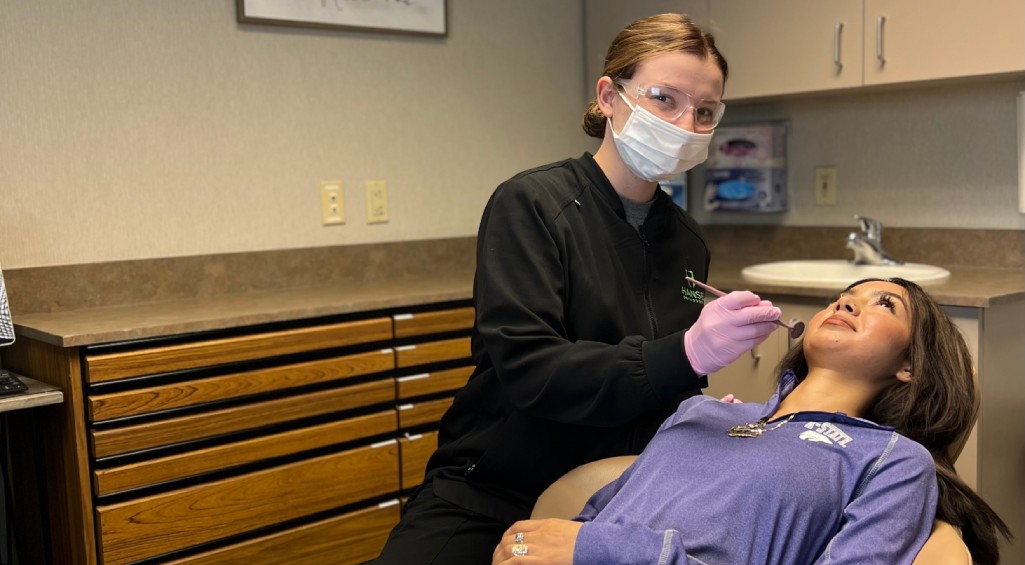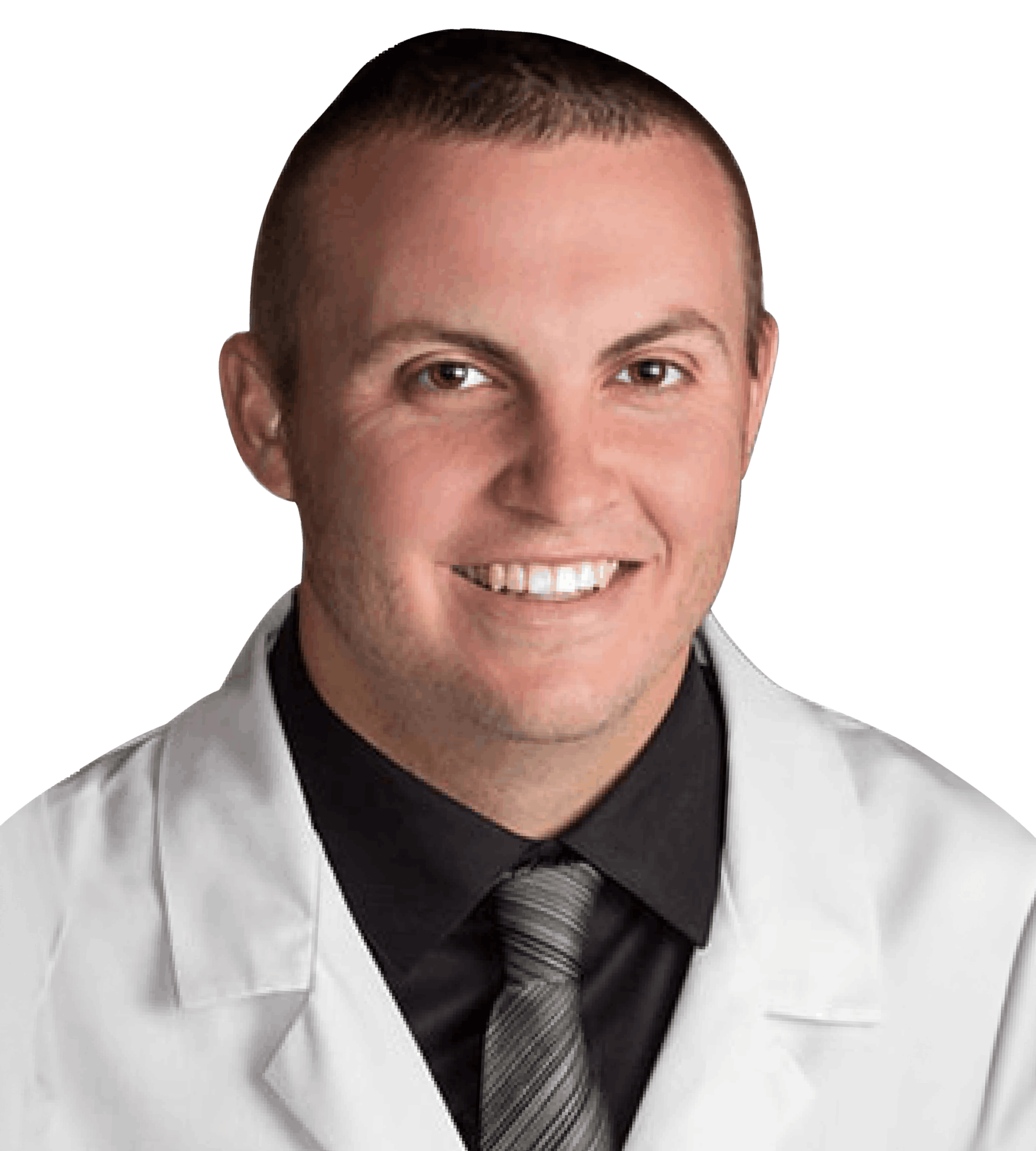 My patient care philosophy comes from a simple but recurring lesson from my parents: to always act with honesty and empathy. It is my belief that this approach to patient care cultivates a strong, healthy relationship with patients, their families, and the community.
We are a family-oriented orthodontic practice, and Dr. Hansen and our entire team enjoy getting to know all of our patients on a personal level.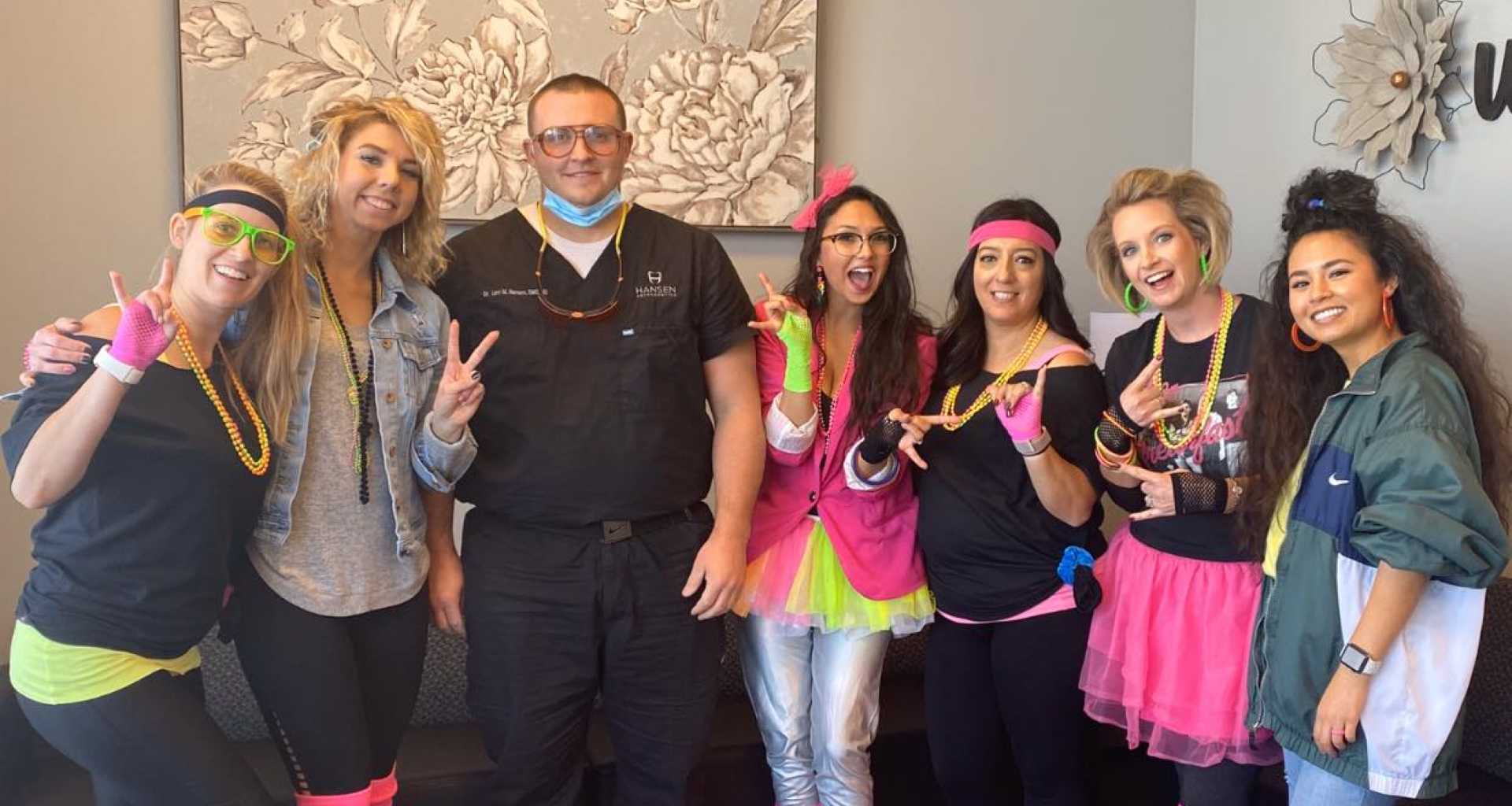 These advanced tools allow us to provide more accurate diagnoses, efficient treatments, and comfortable patient experiences.
iTero 3D (Intraoral Scanner)
3D scanners have revolutionized the field of orthodontics by providing a safe, accurate, and efficient alternative to capture precise details.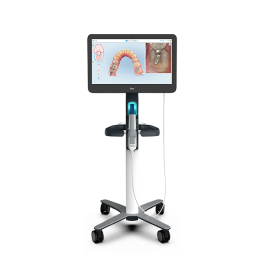 The iCat scanner we use at Hansen Orthodontics provides a 3D view of the craniofacial area, allowing us to assess your condition with greater precision.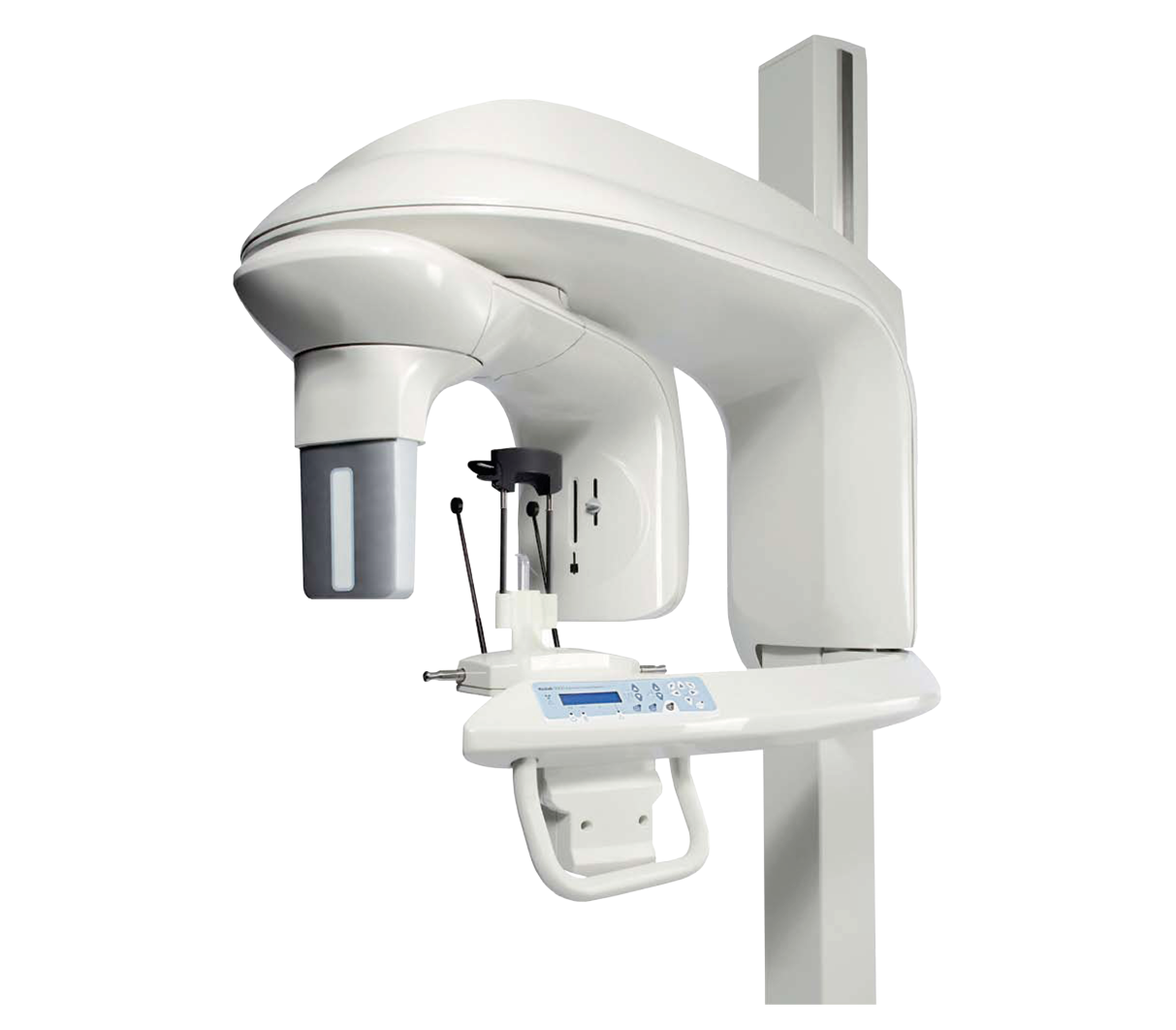 With our 3D printer, we can provide custom-made orthodontic appliances in a fraction of the time it would take using traditional methods.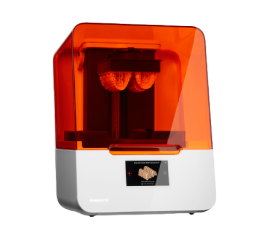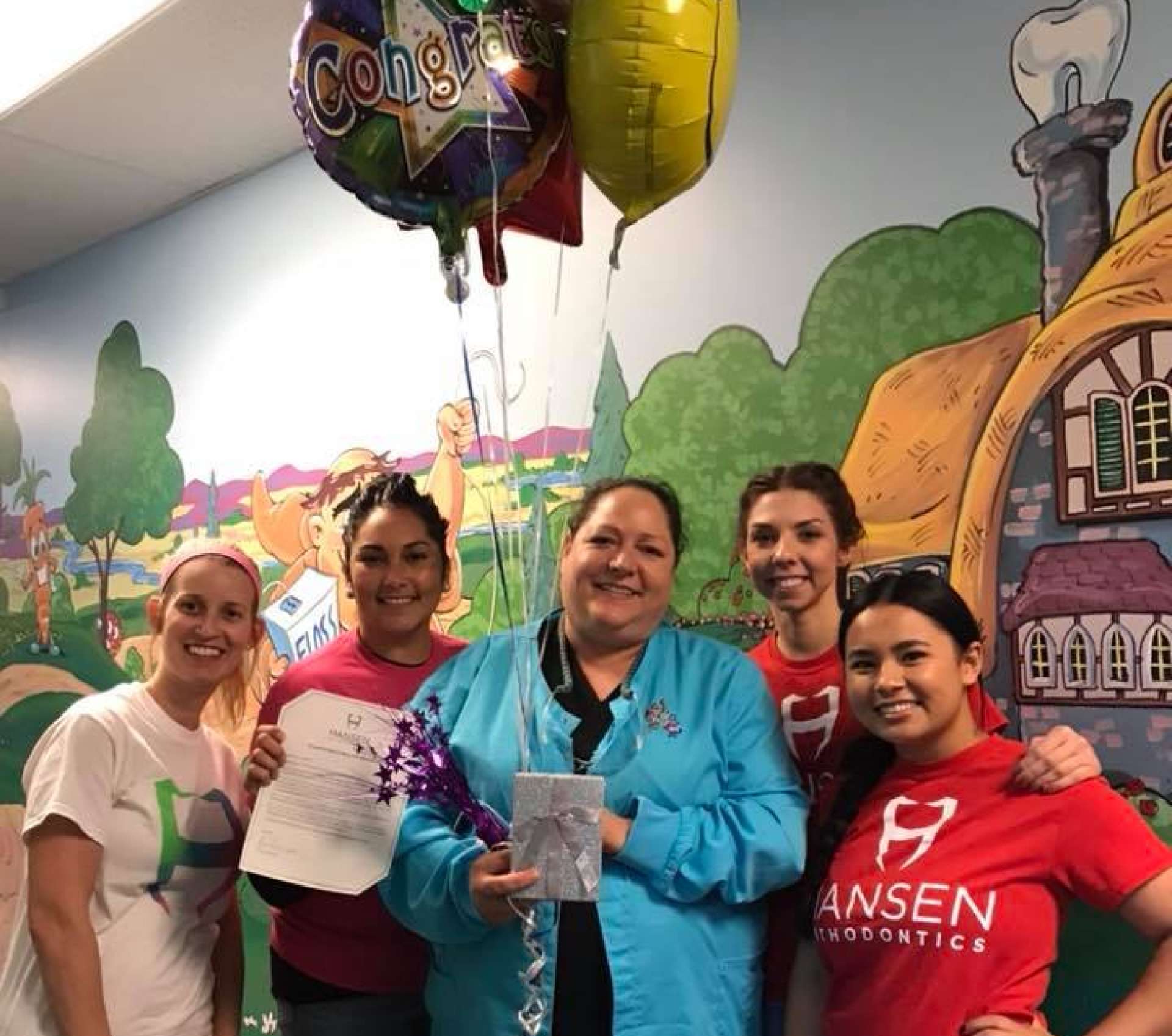 From time to time we have management, office coordinator, and orthodontic assisting positions open at our clinics.
If you have a passion for helping others, we would love to hear from you!