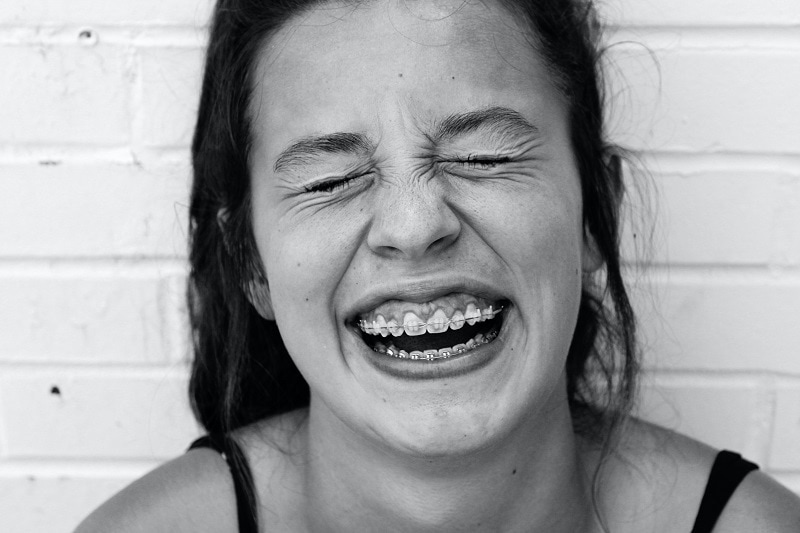 It's a fact of life that nobody wants to visit their dentist for a routine cleaning and have the appointment end with a recommendation to see an orthodontic specialist. Although such a situation may inherently sound scary, it probably is not going to be as frightening as it sounds. Most likely there might be a potential problem that can be treated with a touch of prevention rather than waiting for it to become exacerbated to the point of emergency. There are several reasons you may want to see an orthodontist or your dentist may recommend a consultation with an orthodontic specialist.
Reasons You May Need an Orthodontist
Braces and Fixed Appliances
Everybody knows how and why braces are prescribed to guide misaligned teeth back into their proper place, or with some specific forms of misalignment, a fixed appliance may be indicated to wear at night or for certain amounts of time during the day. Often, these corrections may seem like cosmetic fixes which aren't very important from a true medical viewpoint. There are some cases in which crooked teeth may be functionally fine, but the patient wants an alignment service for the sake of looks, but more often the misaligned teeth are going to cause other problems which are more severe.
The fact is, your teeth are designed to work a specific way. When teeth aren't properly aligned, they are not coming together properly, which means you might be causing damage the roots or your gums when chewing food. Teeth which are out of alignment can also be difficult to properly clean on a daily basis, leading to decay. You may feel you can live with these situations, and in all likelihood, they aren't causing any immediate problems or cause for alarm. However, such problems never fix themselves but only get worse over time. It's always better to treat such potential problems with prevention at your convenience rather than waiting for it to become a situation that requires you to stop everything else in your life for urgent care.
Headaches and Facial Pain
Unfortunately, one of the first signs of a problem with teeth is often overlooked as an unrelated symptom. Regular headaches and migraines are typically associated with stress rather than a tooth infection. It is possible to complain to your doctor for years and treat only the symptoms rather than finding the root cause of a toothache that causes the regular pain.
If your dentist recommends an orthodontist, don't postpone it. Most likely, it's just a small issue that needs to be reviewed and documented. If it is a larger problem, it's always going to be better to treat it now rather than later. Contact Hansen Orthodontics today to request a consultation!