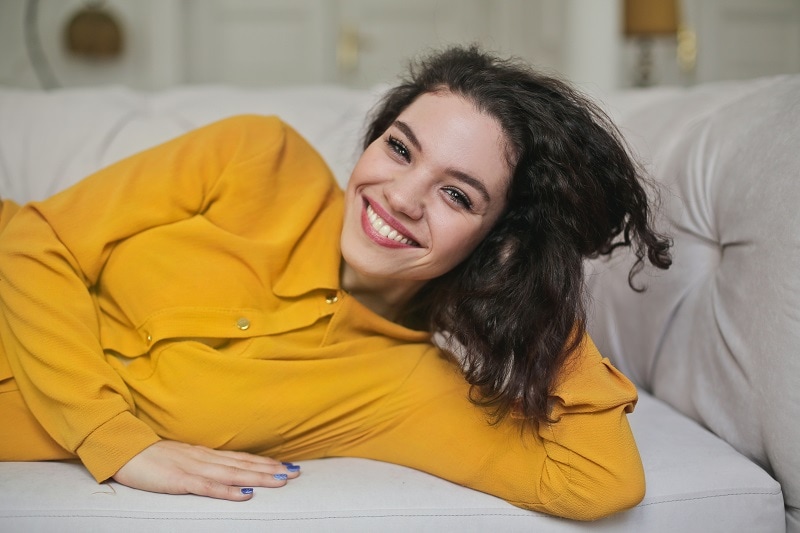 A smile is one of the first things you notice about someone. In terms of orthodontic treatment, the most notable and noticeable benefit from orthodontic treatment is the improvement of your smile. A bright smile is not just a symbol of confidence, but it can also be a sign of good health. In addition to improving your smile and boosting your emotional and psychological wellbeing, orthodontic treatment can optimize your oral health and improve your overall quality of life.
5 Benefits of Orthodontic Treatment
1. Orthodontic treatment can alleviate speech impediments.
Your teeth and jaw play an essential role in your ability to speak clearly. Misaligned teeth can affect your speech pattern. Orthodontic treatment can reposition your teeth to allow for clearer, more precise speech. This can improve self-confidence, interpersonal relationships, and overall quality of life.
2. Orthodontic treatment can decrease your risk of oral disease.
An uneven smile with misaligned teeth can be difficult to clean, brush, and floss properly due to deep crevices between teeth. These hard-to-reach places can allow harmful bacteria to build up and turn into tartar and plaque leading to the development of cavities, tooth decay, and periodontal disease. If left untreated, these conditions can lead to bone loss within the jaw and possibly the loss of teeth. Straightening your teeth through orthodontic treatment helps enable you to clean them properly and can considerably lower your risk for oral health conditions.
3. Orthodontic treatment can improve jaw function.
Sometimes orthodontic treatment can be used to correct a bad bite or malocclusion. Ensuring your bite fits together is important as misaligned teeth can place additional stress on the jaw and supporting structures of the mouth. This pressure can lead to abnormal wear-and-tear causing discomfort or pain and affecting your ability to chew, bite, and even speak.
After orthodontic treatment, your jaw can return to its natural position reducing pain, improving function, and relieving other symptoms of jaw dysfunction such as migraines, neck pain, and facial pain.
4. Orthodontic treatment can lower your risk of oral injury.
A malocclusion or misaligned teeth can weaken your teeth and their supporting structure making your teeth more susceptible to chipping and breaking up. This can be especially true for patients who often engage in high-contact activities such as sports. This can lead to infection and the need for extraction in severe cases.
5. Orthodontic treatment promotes a healthy body.
A healthy mouth promotes a healthy body. Your teeth and jaw work to break down your food effectively before it reaches your stomach. Misaligned teeth or malocclusions can cause large bites to not be broken down correctly increases the risk of reflux. This can affect your stomach lining and possibly tooth enamel. This poor digestion can even impact your body's ability to absorb nutrients properly. There is also some medical evidence that supports oral health in connection to a variety of health issues beyond the mouth such as an increased risk of diabetes, stroke, and heart disease. Harmful bacteria can enter from the mouth and make its way to the bloodstream, lungs, and gut affecting the entire immune system. Orthodontic treatment can help to decrease your risk of these health conditions by promoting good oral health to limit your exposure.
Orthodontic treatment can benefit patients of any age. Early treatment, especially in children, can help to create beautiful smiles that last a lifetime saving many patients time and money in the long run. The length of treatment will vary depending on each patient's condition and overall goal. For more information on the benefits of orthodontic treatment or to request a consultation, contact Hansen Orthodontics office.