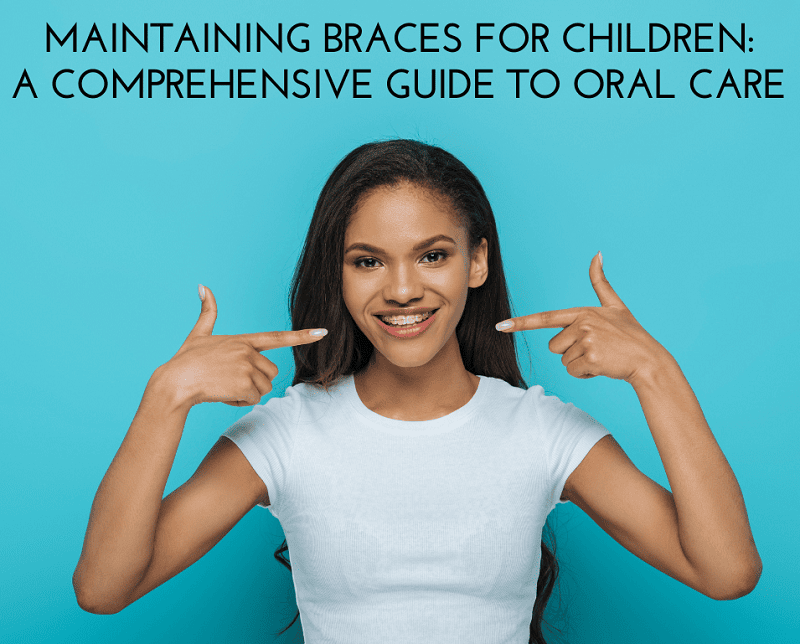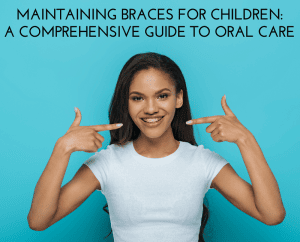 For many children, braces are a big part of growing up. While few children enjoy having them, the advantages of getting braces are often very obvious, especially later on in life.
American Association of Orthodontists (AAO) has found that braces help align teeth that are too far apart, too close, or too crooked. They can also help overbites and under-bites.
Importance of Proper Maintenance for Braces
If your child wants to fully enjoy the advantages that braces can offer, he or she will need to take the time to maintain them properly. They will be more comfortable and more effective if they are maintained properly. Your child may also be able to take them off sooner if he or she maintains them well.
Brushing and Flossing with Braces
Your child needs to have top-notch dental hygiene if he or she is going to get braces. It is important that your child pays close attention to caring for the teeth and gums.
Choosing the Right Dental Hygiene Routine
Your child needs to floss at least once a day and brush their teeth twice a day. Also, your child should be gentle when they brush or floss to avoid damaging the brackets or wires. Your child should use a toothbrush that possesses soft bristles to brush their teeth. Any toothpaste with fluoride is fine for your child to use.
Proper Flossing Techniques
Have your child floss after meals to get rid of the food particles that get stuck between the wiring, the brackets, and the teeth. Food particles are more likely to accumulate and lead to the buildup of plaque among those who wear them. Your child needs to be gentle when flossing to ensure they don't damage them. Your child should position the floss between the wire of the braces and the tooth. Then your child should work the floss between the tooth and the braces slowly.
Foods to Avoid with Braces
Chances are, your child's orthodontist has given you an entire list of foods and beverages your child should avoid. The best rule of thumb is to avoid chewy, sticky, and hard foods. Some examples of such foods include gummy candy and caramel candy. Hard pretzels and popcorn can also get stuck or cause the braces to snap whenever your child takes a bite.
You should watch out for anything your child puts in their mouth. For example, biting pens or biting nails can cause significant damage to braces. Your child should not chew on ice or other hard objects.
Protecting Braces During Physical Activities
Even if your child wears braces, he or she can still play a sport. However, your child will likely need to wear a mouthguard to ensure their teeth are not damaged during games or practice. Your child should have a mouthguard on both the top and bottom teeth. Also, your child should have a dentist make a custom mouthguard for a good fit.
Achieving a Beautiful and Improved Smile
If your child has braces, they will need to pay far more attention to their mouth than they normally do. While the extra effort may be bothersome, the results will be worthwhile. Encourage your child to do their best to achieve a beautiful and improved smile.
For more information, feel free to contact Hansen Orthodontics today!